Risk Management Seminar
December 2017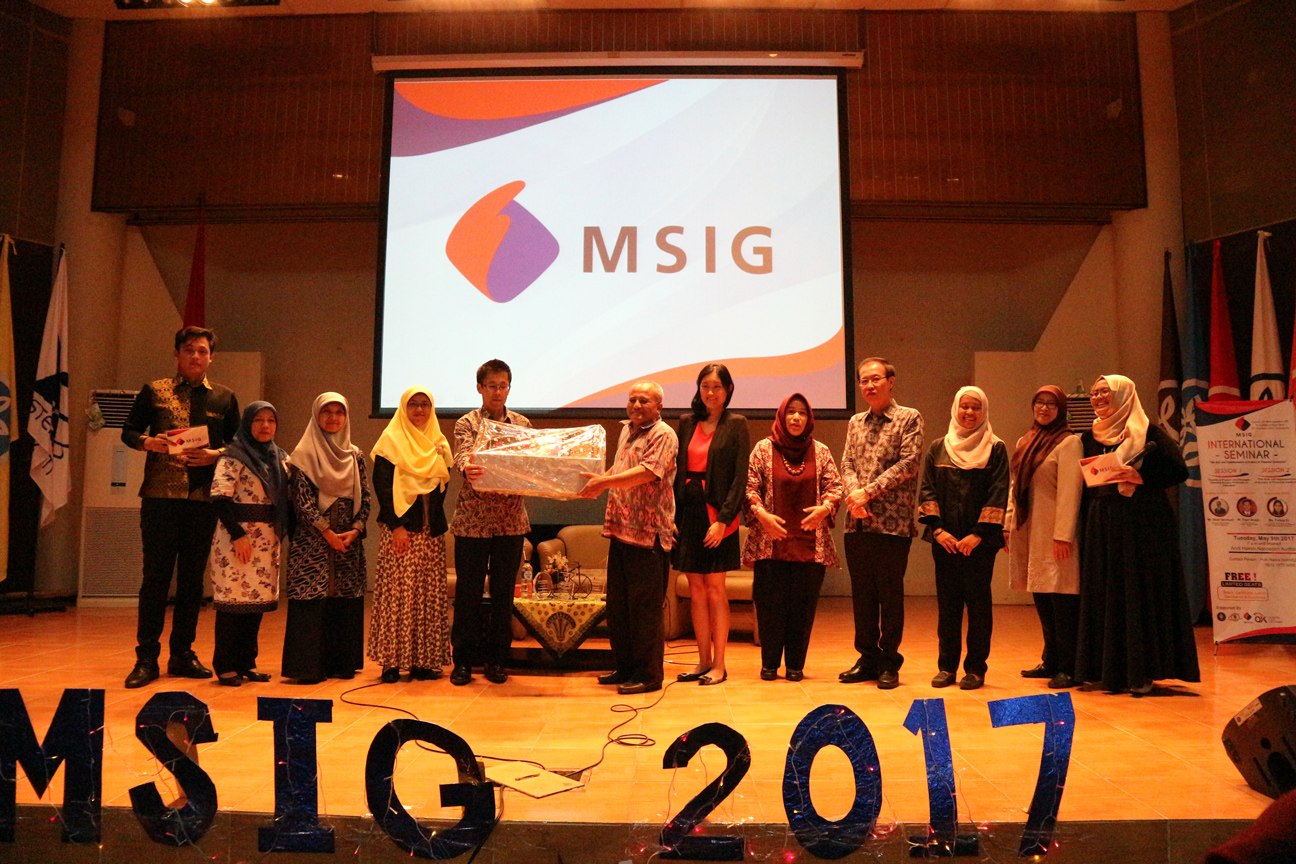 The main purpose of Risk Management Seminar is to socialize the risk management knowledge to university students in Indonesia. At the same time, as part of our Company's education activities participation to improve Financial Literacy of universities students as consumer and young community, we include this topic to be delivered in every Risk Management Seminar that we held. Each participant is expected to have better understanding of insurance business and its role in daily activity.
During the year of 2016, MSIG Indonesia  conducted Risk Management Seminar in the following universities :
Bogor Agricultural University
Institute of Technology Bandung
Gajah Mada University
The main topic presented in this year was "How to Protect Company Reputation Online", presented by Ms. Norma Wu, Business Excellence Assistant Vice President MSIG Holdings (Asia) Pte. Ltd.
Back