MSIG Indonesia ranked among the best in General Insurance group for 13th consecutive year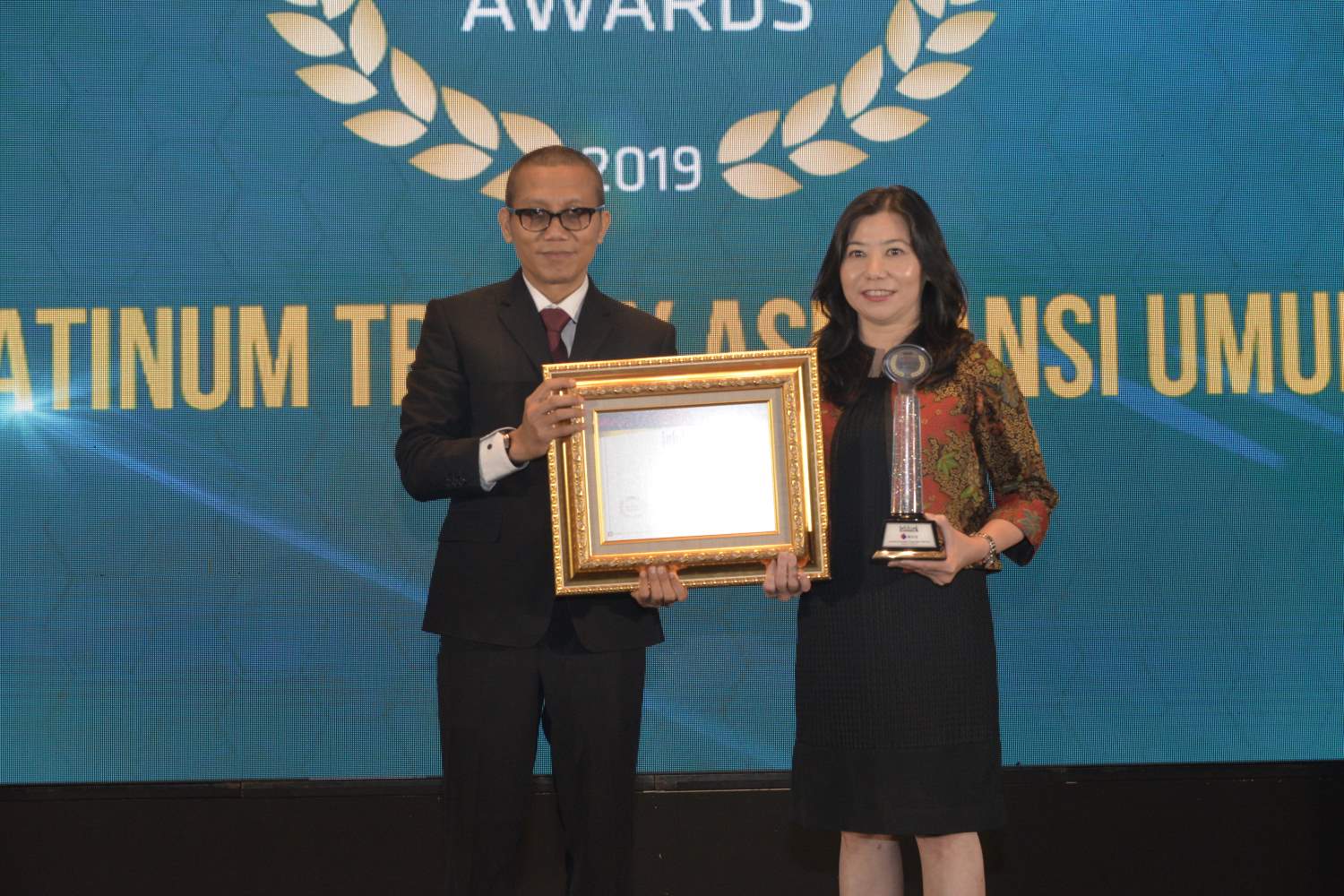 MSIG Indonesia successfully maintain its performance as one of the best in the group of general insurance, according to Infobank Magazine.  With average score 87.54% per year, MSIG has achieved this position for 13 consecutive years.
According to Infobank Magazine, MSIG Indonesia consistent to managed its good performance amidst the unstable national insurance circumstances. AAUI (Indonesia General Insurance Association) has recorded in 2018, general insurance industry has increased 9.7% . This increment is still under the target 10%, yet much better if compare to prior year, which only 3.53%.
Rating and score of general insurance companies announced in Infobank Magazine June 2018 edition and followed by awarding ceremony on Thursday, July 25, 2019 at The Westin Hotel, Jakarta. General Manager MSIG Indonesia, Ms. Susana Alamsyah has represented to receive the award.
Back